LIFE COACHING
Do you ask yourself...
What are my aspirations in the areas of spirituality, relationships, career, health, finances, and other life goals? How do I develop a plan for achievement? The Seed Sower will serve as a guide to help you uncover the answers and come up with a road map to lead you on a path towards success.
CAREER COACHING
Do you question your career path..
Vocation occupies more of our waking hours than any other single activity. Is it fulfilling? Is it what you feel led to do? Does it meet your financial needs? Does it provide you with a healthy work/life balance? Discover solutions to ignite passion in your career and explore how to better assure that your current or future state is meaningful and rewarding.
TR

ANSITIONS &
SPECIALITY GROUPS
Where to next?
Each of us at some point is trying to figure "it" out. Those late in their careers dream of retirement or maybe launching that capstone enterprise they have long thought of. Young adults embarking on their vocational journeys want it to start well or know when the time is best to make a career move.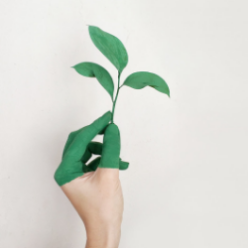 Ready to take the next step?
To schedule a complimentary half-hour phone call, reach out to Kirk McCarley, The Seed Sower Coach, HERE.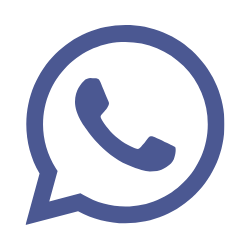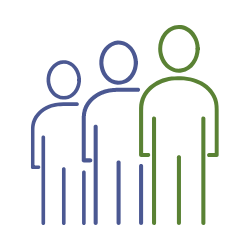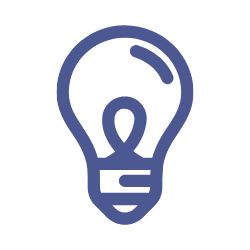 Encourage love and respect. Remove beliefs that sabotage from true connection and discover keys to fulfillment in relationships. Live life so that its remembrance is a standing room only event.
Grow in confidence. Rejuvenate ways to motivate beyond self-set capacities. Accept perceived obstacles as launch pads for opportunity. Build a legacy for others to emulate.
Identify '"calling", establish vision. Distinguish between being right, being effective, and learning to become effectively right.
Define passions, personally and professionally. Confidently find security in a safe space to self express and explore mission; define values. Be heard.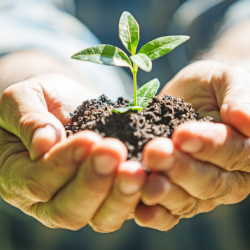 Reassess,

Recalibrate,

Refocus